Mobilizing beyond the mundane.
Rocky Mountain Recruiters Mining Team has been building a strong reputation in the extractive minerals and metals sector since 2002. Our recruiters provide clients with a global reach. We have successfully made full- time and contract placements that span the globe covering: North America, South America, Eurasia, Africa and Pan-Asia.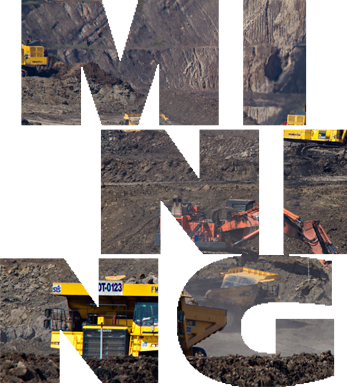 Our track record in search assignments is well recognized and supported by our clients' continuing faith in our abilities to complete searches in a timely manner for a variety of key, corporate executive roles and onsite management and operations professionals often requiring multilingual fluencies for remote locations.
A sampling of positions we have had success in filling:

CEO
CFO
COO
Vice President
Managing Director
General Manager
Mining Manager
Engineer

Maintenance
Metallurgist
Geologist
Human Resources
Controller
Camp Manager
Contract Talent
Mining Map of Countries (partial)

NORTH AMERICA
United States
Canada
Mexico

SOUTH AND LATIN AMERICA
Dominican Republic
Costa Rica
Peru
Colombia
Argentina
Brazil
Bolivia
EuroASia
Spain
Turkey
Russia
AFRICA
Morocco
Mauritania
Burkina Faso
Nigeria
Tanzania
Madagascar
Cameroon
South Africa
Democratic Republic of the Congo
Ghana

PAN ASIA
Malaysia
Philippines
Australia
New Zealand
Fiji